Many local services and organizations partner or coordinate with TheRide to provide better transportation access in our service area.
Western Washtenaw Area Value Express (WAVE)
TheRide's Route 30 Jackson connects with the WAVE's Community Connector. These services connect every day at the Meijer on Jackson and Zeeb Roads. WAVE also provides door-to-door service along the Jackson Rd. corridor. For details, visit RideTheWaveBus.org or call 734-475-9494. Riders cannot use transfers to connect between TheRide's fixed-route service and the Community Connector Route.

Regional Transit Authority of Southeast Michigan
RTA serves residents in southeast Michigan counties including Wayne, Oakland, Macomb, and Washtenaw. Their mission is to manage and secure transportation resources that significantly enhance mobility options, to improve quality of life for the residents and to increase economic viability for the region.

D2A2 is a pilot express bus service connecting Detroit and Ann Arbor, MI. The bus service is an idea created by the Regional Transit Authority of Southeast Michigan (RTA), in partnership with the Ann Arbor Area Transportation Authority (TheRide) and operated by Michigan Flyer.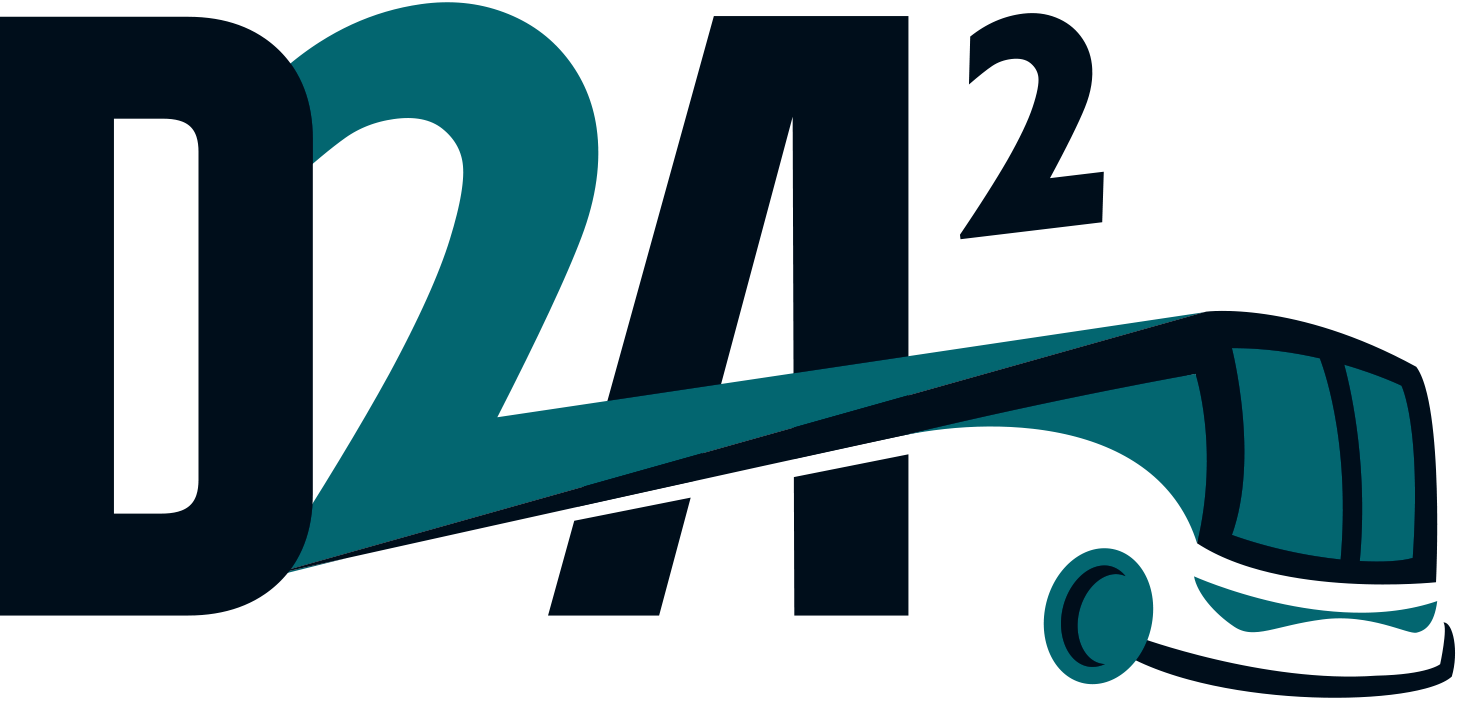 People's Express
The People's Express (PEX) is a low cost public transportation service that transfers to a number of bus stops in TheRide's system. Most buses and vans are lift-equipped and meet ADA requirements. People's Express serves the following areas with dial-a-ride service:
Washtenaw County Townships
Along the bordering townships of Oakland and Livingston County
Along the US-23 corridor from I-96 to Washtenaw County Hospitals (U of M and St. Joseph Mercy), Colleges, Businesses, and other requested destinations.

Ypsilanti Transit Center to Belleville District Library and the Reichert Center Area
Riders must qualify for service.
Call 877-214-6073 between 10:00 a.m. - 7:00 p.m., Monday - Friday to schedule your ride or get more information.

getDowntown
The getDowntown program is a partnership between the City of Ann Arbor, the Ann Arbor Downtown Development Authority, and the Ann Arbor Area Transportation Authority. A program of TheRide, getDowntown provides information and assistance to downtown businesses and employees on commuting options, such as biking, riding the bus, walking, carpooling and vanpooling. getDowntown runs many sustainable transportation programs and events throughout the year including the Commuter Challenge.

University of Michigan Bus
U-M buses run on a regular schedule, 7 days a week, with exceptions on or around University holidays. When there are exceptions to the normal schedule, they will be addressed in a news item on the U-M Logistics, Transportation and Parking homepage. Active students, faculty, and staff at U-M have unlimited access to TheRide's fixed-route bus service through an agreement by which U-M pays fares for U-M riders that have a valid yellow MCard.