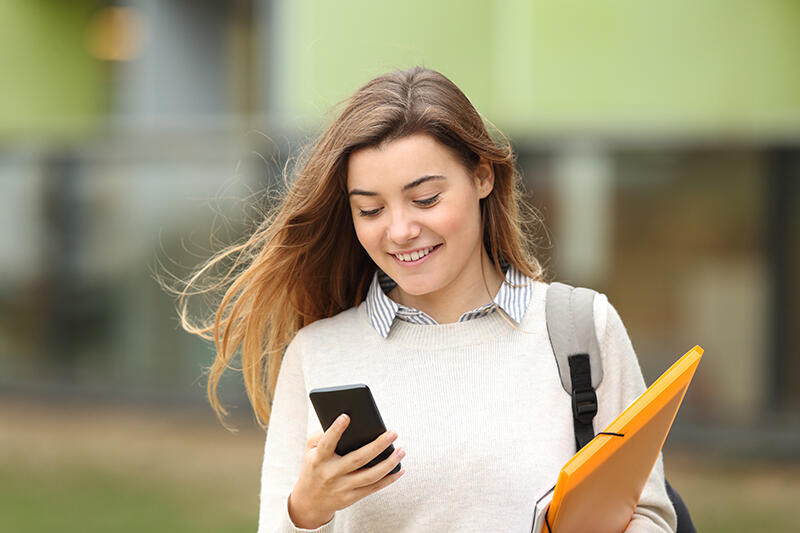 Service Notices
Some temporary reduced schedules have been updated.
---
Updated Temporary Reduced Schedules are in effect. 
Savings start August 28!
FlexRide is a shared shuttle service that helps riders connect to fixed-route bus stops and to other hard-to reach destinations.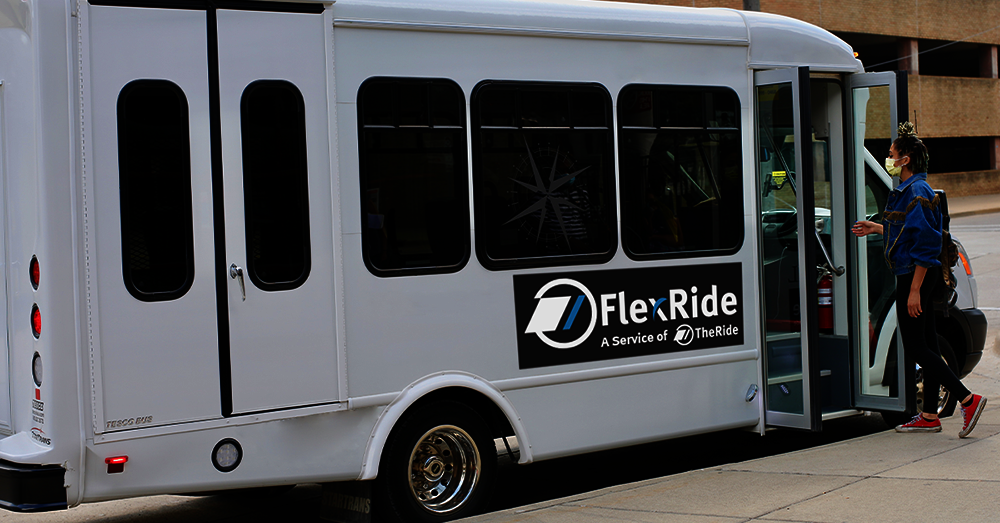 COVID-19 Updates & Information
TheRide is strongly encouraging individuals to wear masks indoors and on buses. 
Rider Tips
Due to COVID-19 safety measures, we have postponed processing Lost & Found. We apologize for any inconvenience.
TheRide offers discounted rates for senior citizens and specialty services for persons with disabilities. Get where you need to go safely and comfortably.
What's Happening