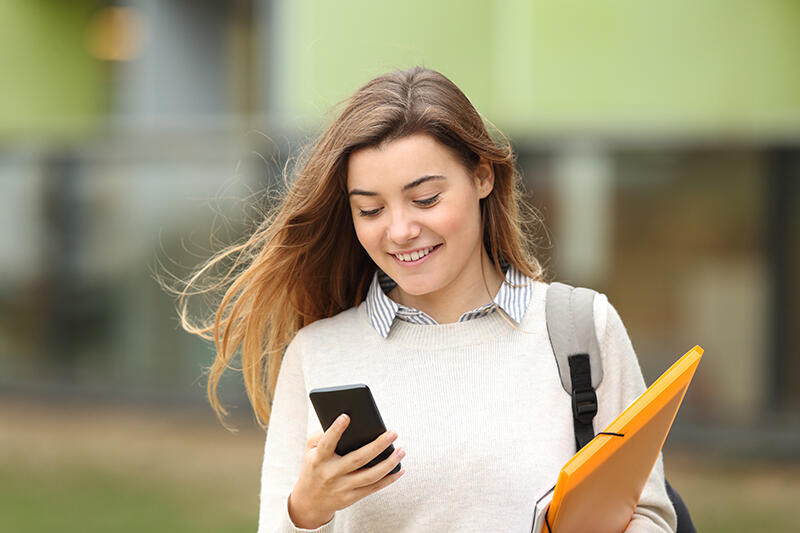 Service Notices
Service updates are now in effect.
Wondering when your bus will reach your stop? TheRide's Text My Bus tool makes it easy to get real-time information!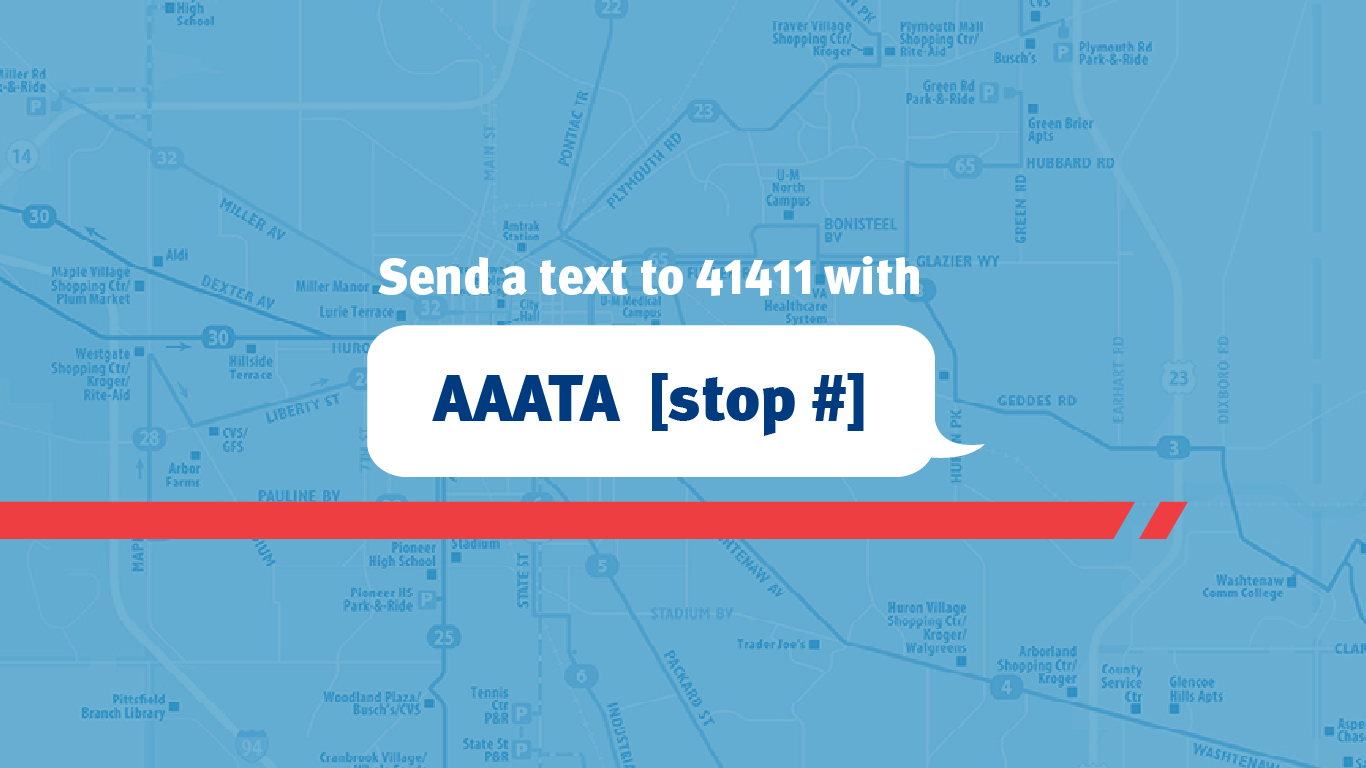 FlexRide is a shared shuttle service that helps riders connect to fixed-route bus stops and to other hard-to reach destinations.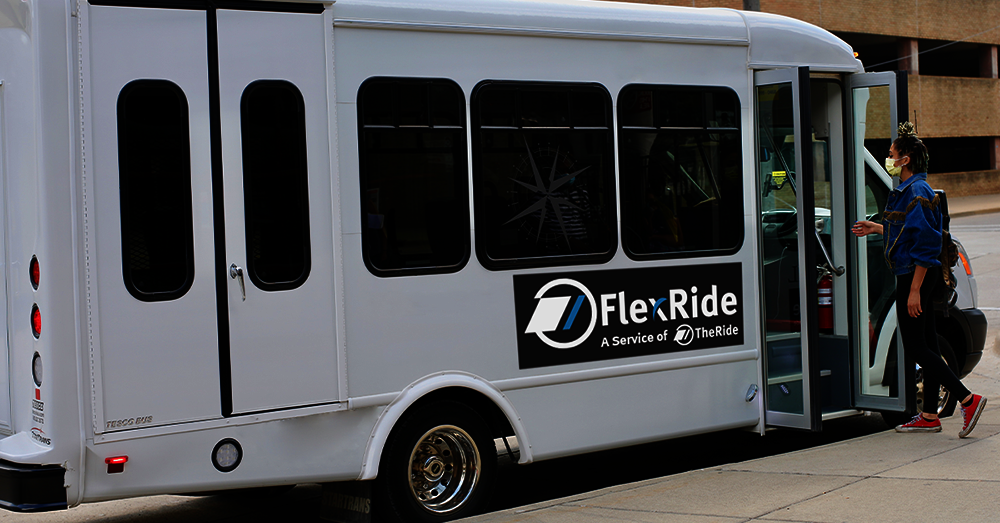 COVID-19 Updates & Information
TheRide is strongly encouraging individuals to wear masks indoors and on buses. 
Rider Tips
TheRide offers discounted rates for senior citizens and specialty services for persons with disabilities. Get where you need to go safely and comfortably.
What's Happening