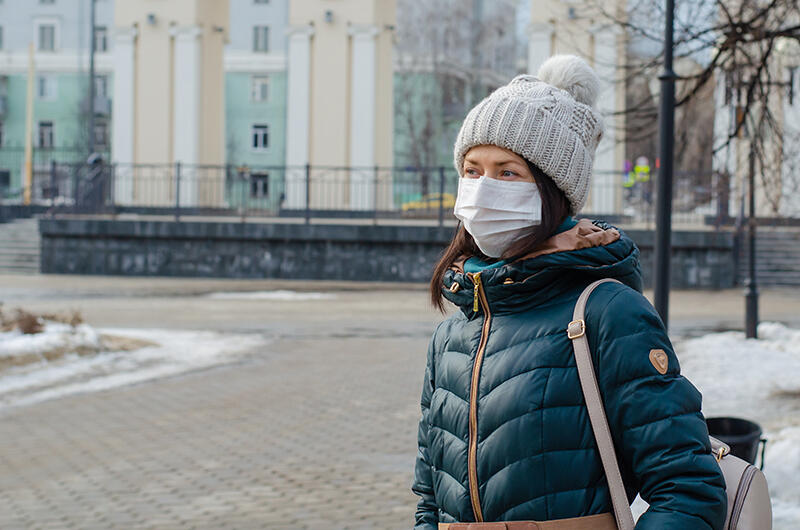 Latest Service Notices
Coming Soon: Winter 2022 Service Updates
---
Temporary Reduced Schedule Plan effective December 23, 2021.
Mobile ticketing available through EZFare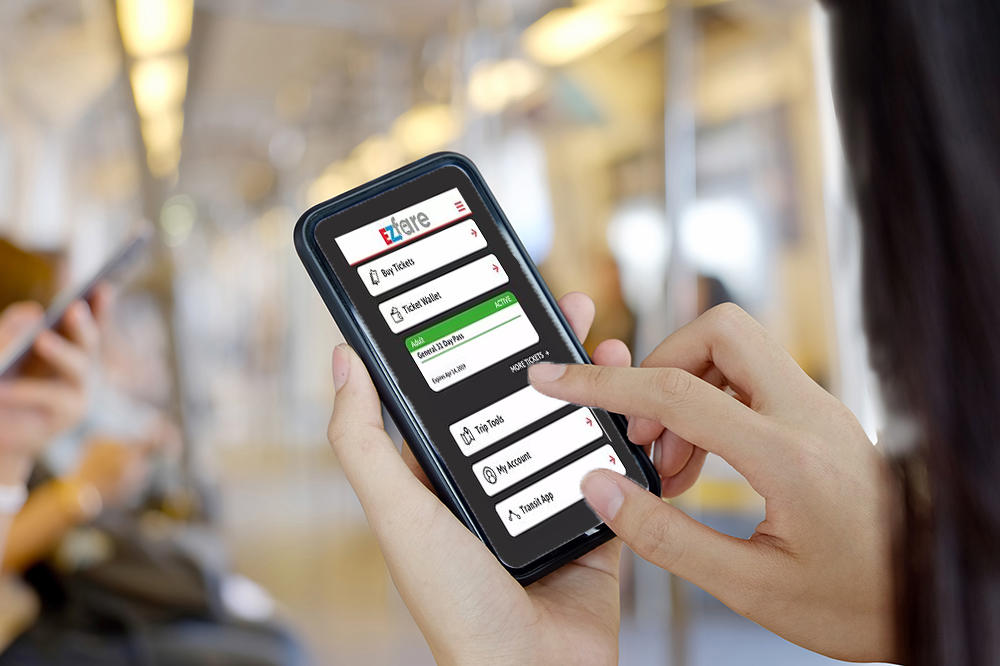 FlexRide is a shared shuttle service that helps riders connect to fixed-route bus stops and to other hard-to reach destinations.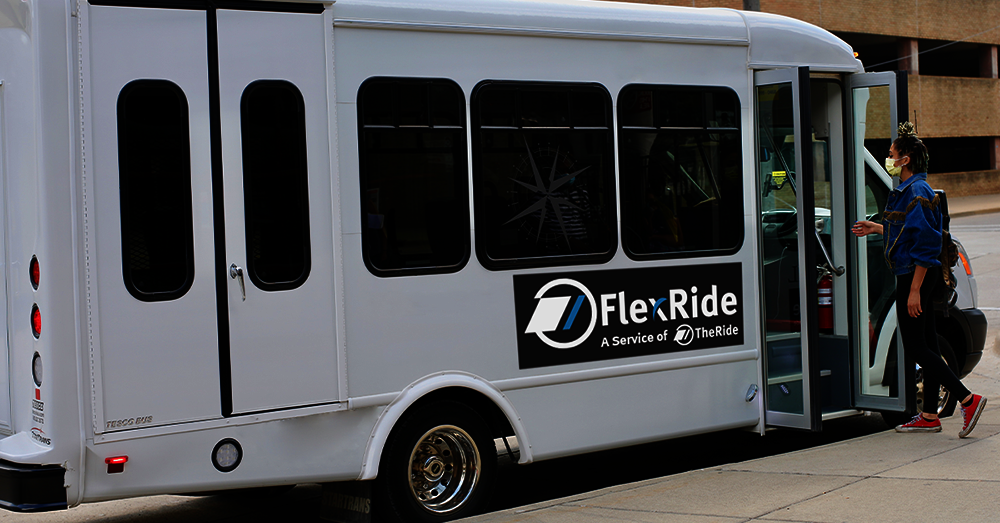 COVID-19 Updates & Information
TheRide reminds riders that face masks are required when riding public transit. Learn about the other measures we are taking to keep our riders and employees safe.
Rider Tips
TheRide operates all year, even during the winter months. Learn about safety measures and rider tips to keep in mind if you plan to ride the bus this winter.
Due to COVID-19 safety measures, we have postponed processing Lost & Found. We apologize for any inconvenience.
TheRide offers discounted rates for senior citizens and specialty services for persons with disabilities. Get where you need to go safely and comfortably.
What's Happening