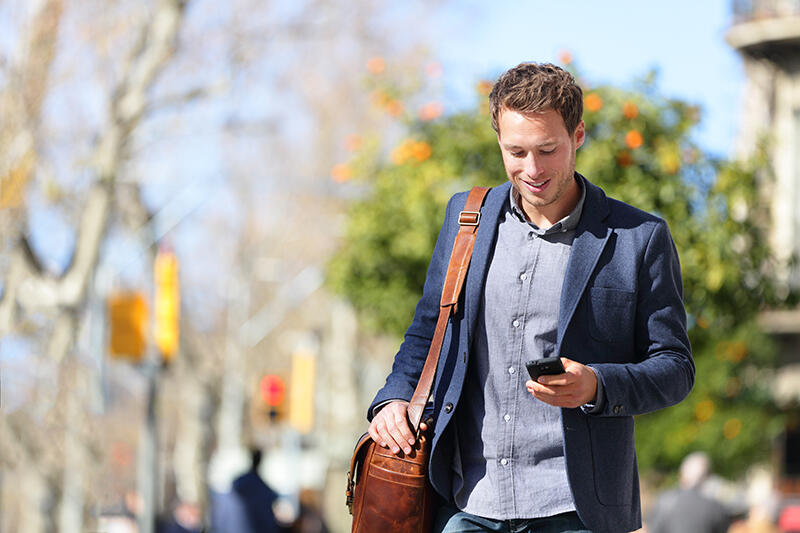 Mobile ticketing available through EZFare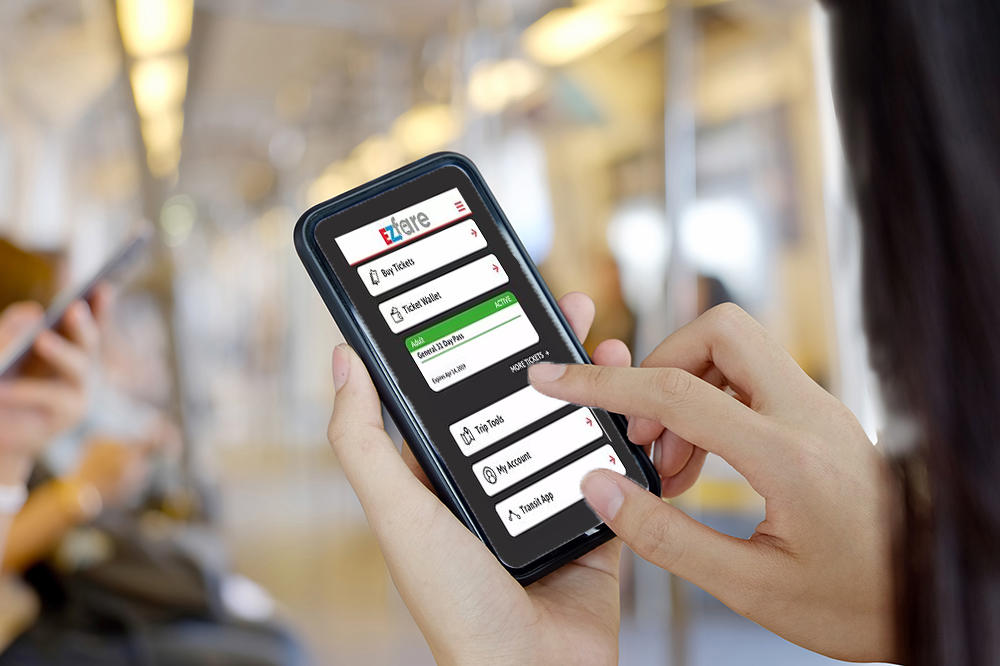 FlexRide is a shared shuttle service that helps riders connect to fixed-route bus stops and to other hard-to reach destinations.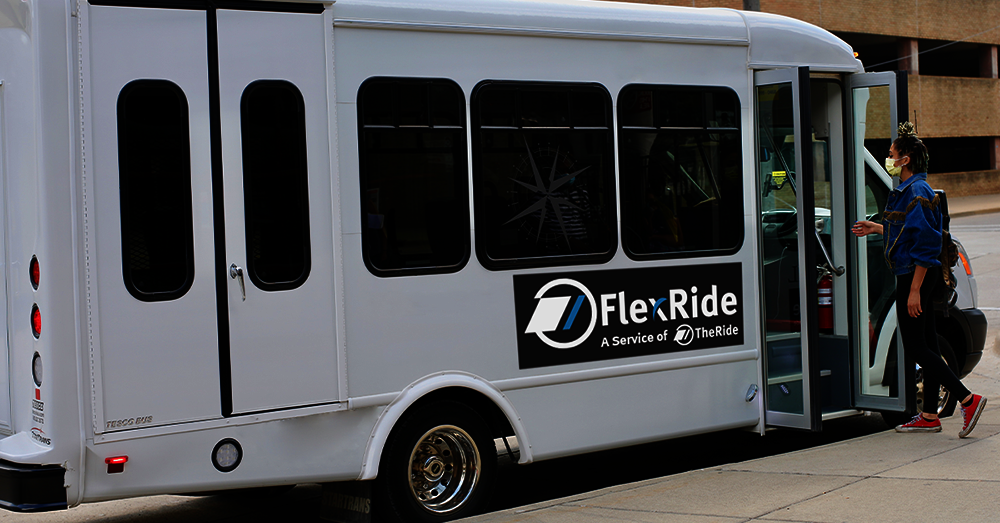 COVID-19 Updates & Information
TheRide remains dedicated to protecting the health and safety of its riders and employees. Help keep others safe by wearing a mask and learn about the measures we are taking.
Rider Tips
Bring your bike along when you ride the bus. Most fixed-route buses are equipped with bike racks for convenient transportation. Learn how to properly use our bike racks.
Due to COVID-19 safety measures, we have postponed processing Lost & Found. We apologize for any inconvenience.
TheRide offers discounted rates for senior citizens and specialty services for persons with disabilities. Get where you need to go safely and comfortably.
What's Happening