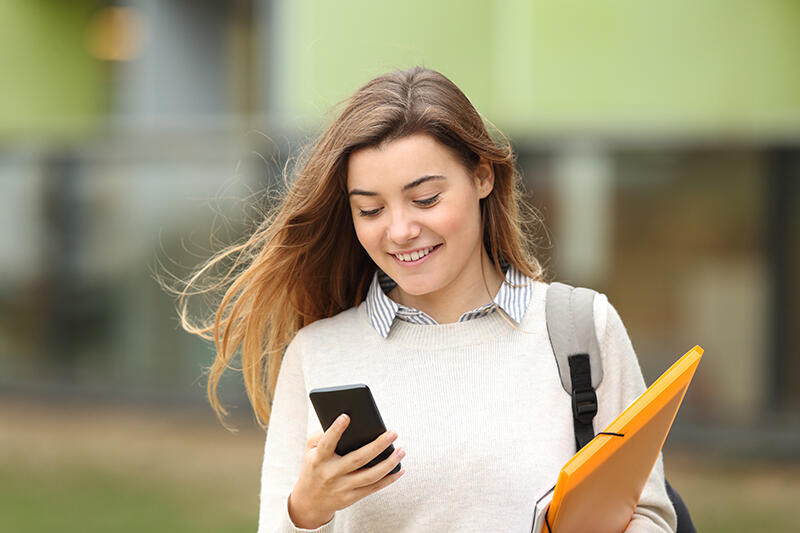 Service Notices
Full Service Restored.
Check out our new lower pass prices!
TheRide has special offerings for students, faculty, and staff!
COVID-19 Updates & Information
TheRide is strongly encouraging individuals to wear masks indoors and on buses. 
Rider Tips
Due to COVID-19 safety measures, we have postponed processing Lost & Found. We apologize for any inconvenience.
TheRide offers discounted rates for senior citizens and specialty services for persons with disabilities. Get where you need to go safely and comfortably.
What's Happening