Maps & Schedules
System Maps
Effective January 30, 2022
Get an overview of our major service areas by viewing the system maps.
Route Maps & Schedules Library
Boarding Locations
Click a map for a larger view.
Rider Tools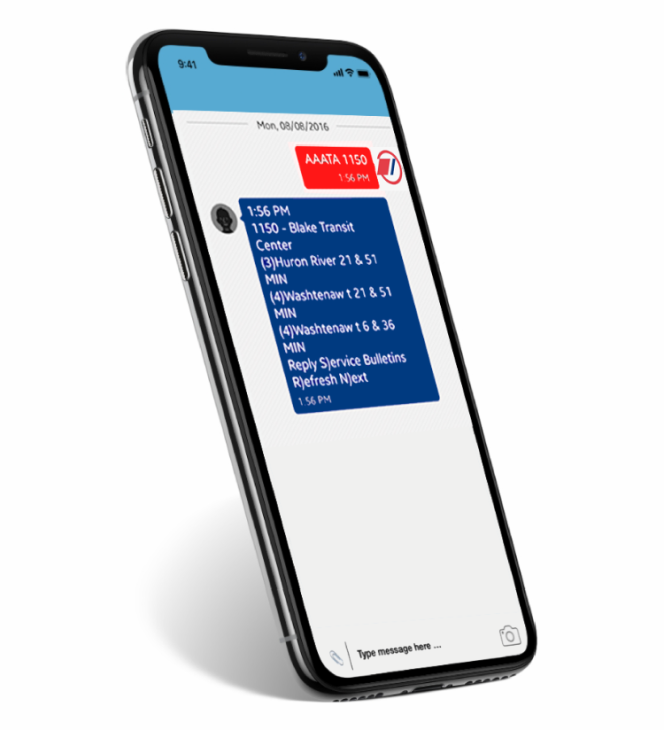 Text My Bus
Wondering when your bus will reach your stop? Text 41411 with the message "AAATA" followed by your bus stop number to get an estimated arrival time.
For example, if you are waiting for your bus at the Blake Transit Center, you'd text 41411 with the message "AAATA 1150"
It's that easy!
Message and data rates may apply
Text STOP to cancel
Sign Up For MyAlerts
Want a more personalized riding experience? MyAlerts sends service alerts straight to your inbox for the routes you care about.